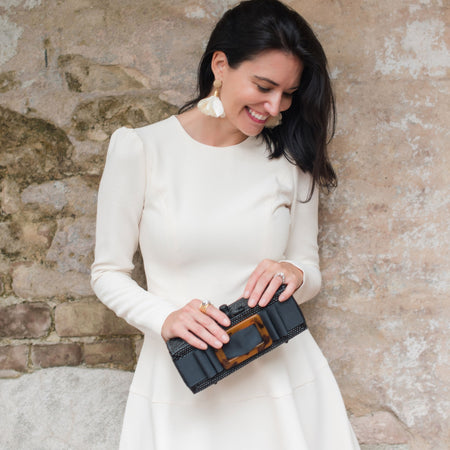 Featured by Lavin Label
Did you see something you liked on the Lavin Label blog! Shop our collection of items freatured by Monica. Photo by Lavin Label and Tamara Gibson Photography.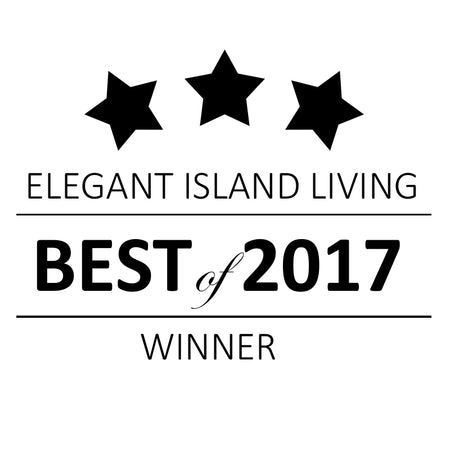 Best of 2017 and 2018
Once a year Elegant Island Living has residents vote for their favorite St. Simons Island local businesses. Shackelford was voted Best of 2017 Best In Women's Shoes & Sandals, Hats, and Handbags.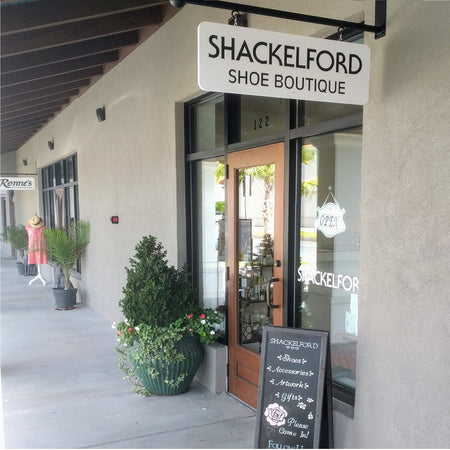 Vist us
Come visit us in person! We're located in the beautiful coastal town of St. Simons Island, Georgia.